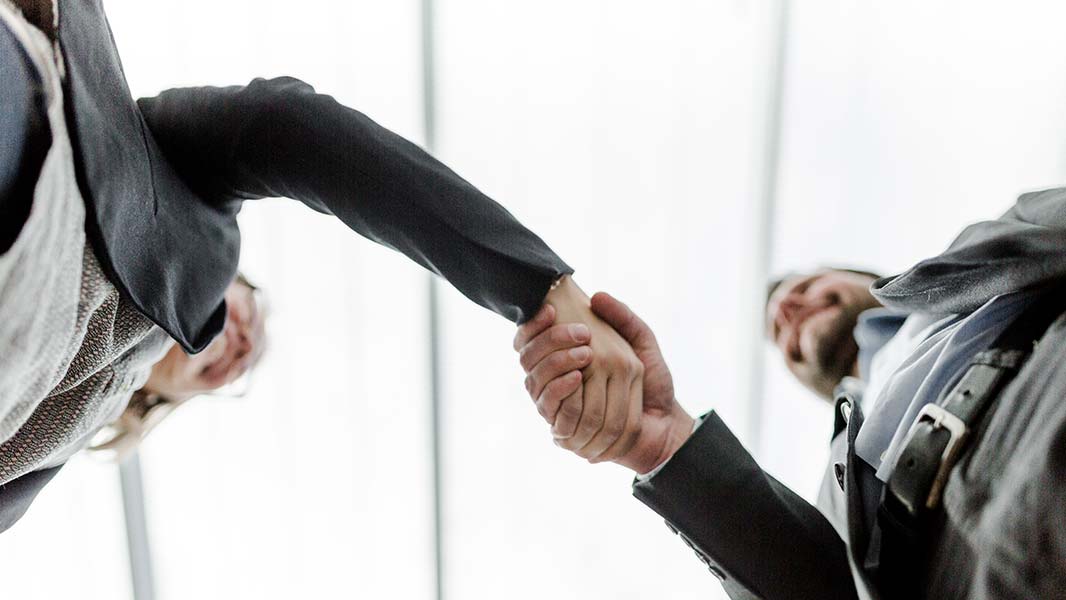 What characterizes a phytogenius mind?
At Delacon, we are a highly committed, talented and diverse team, located all around the globe. Despite having different cultural backgrounds, we share one vision: Unlocking the plant universe for better lives. We invite you to discover our phytogenic universe to get a feeling of what characterizes a phytogenius mind. The following statements will give you some insights in our corporate culture and spirit, and show what is crucial in our daily business. We love to share them with you, as they might help to imagine yourself as a future Delacon team member.
Be curious and brave. Have an open mind for change.
"Pioneering is our passion. Every day, we are combining nature with high technology."
Delacon is the leading expert in an industry that is characterized by constant change, growth and development. In order to maintain this position, it is necessary to understand customer needs along the feed-to-food chain as well as to quickly adapt to a variety of situations. But change is not scaring us. We love to be surrounded by innovation, to pursue many opportunities. Are you curious what challenge Delacon holds for you?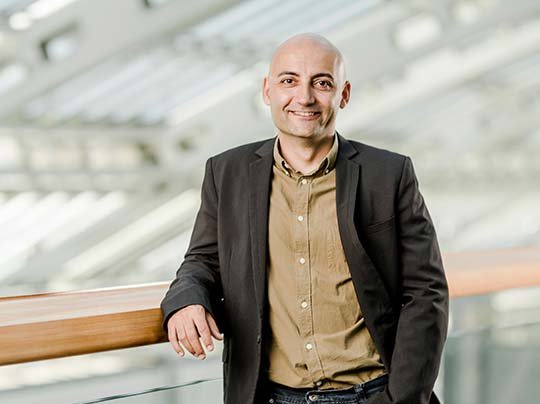 Product Development Manager Aqua
Alex Makol
"In high innovative industries, fast decision making is essential to stay on top. However, Delacon's solutions are based on scientific knowledge; they have been developed based on fundamental and market-orientated research. And this process takes time. Finding the balance between being fast as well as making profound decisions is a daily challenge. In the aquaculture sector, you are facing diverse needs of various species, from shrimp to salmon. The best way to approach them is with curiosity and courage. Always keep in mind that our aim is not only to bring a product to the market very quickly, but also to provide solutions that are proven to work. How to achieve this? By having a clear vision of the future and working with inspiring people to make the vision come true."
Be proactive. Take ownership and responsibility.
"Trailblazing findings don't always come easily."
At Delacon, we don´t have problems. We are facing challenges that motivate us to give our best. It is important for us to think in solutions. We strive and drive to achieve our goals and try not to complain about things that are beyond our control.
Always believe in you, your strengths and your talents. Being a phytogenius means to stand up for your ideas, take the initiative to bring them alive and take responsibility for the outcome. But never forget to celebrate successes with the team and to be proud of what you are doing.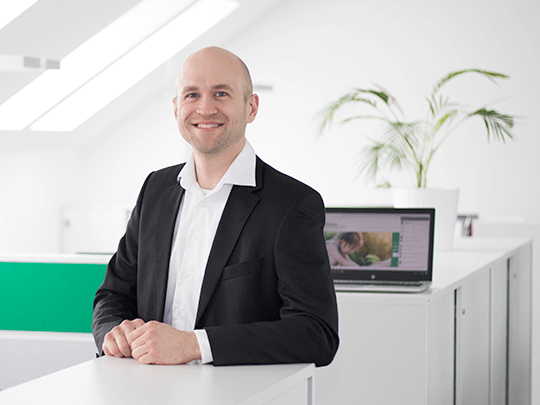 Manager IT & Telecommunications
Florian Kreuzhuber
"Besides supporting Delacon team members regarding their IT issues, we are the driving force in implementing a new global ERP system, consisting of various sub-programs. The entire project has a high degree of complexity and a long-term focus - we want and need to achieve a change in our global team member's working behavior. Notably, in this type of projects, it is necessary to: be a driving force to ensure progress, be confident in making decisions,take responsibility for the final results as well as involve the team members as soon as possible to have their commitment during the entire process. Nonetheless, you shouldn't be afraid to make mistakes. Mistakes are the best way to learn and progress."
Be the best version of yourself. Impact lives.
"Do not only change the rules, but consistently shape the game."
Always try to give the best in everything you do. There is always room for improvement, and you can learn something new from every situation. Be brave and ready to think outside the box; then nothing can go wrong.
Moreover, be an inspiration to other team members, offer your support if needed, and help them to progress and grow. There is nothing more satisfying than making a positive change in someone else's life.
Be a team player. Let's grow together.
"The whole is more than the sum of its parts."
We firmly believe that Together, Everyone Achieves More. At Delacon, we value the opinion of others and highly appreciate collaborating. The best results are an outcome of great teamwork. At Delacon, we are much more than an ordinary team – we are a family. This is what you can truly feel each and every day.
Join Delacon
Are you a phytogenius and think that you perfectly fit in the Delacon team?
If yes, join our mission to make the most effective phytogenic solutions for health and nutrition available to all. Find the open positions here.