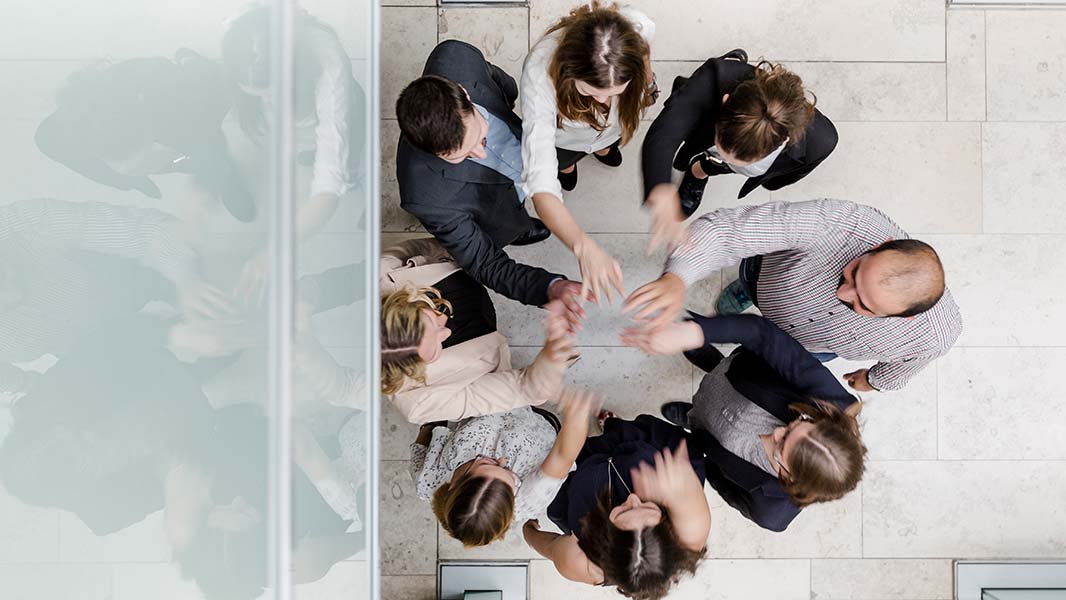 To this day, we have not discovered all secrets the universe holds for us – no surprise with hundreds of billions of galaxies. The same applies to our area of activity - the phytogenic universe. Humanity did not fully explore all plants and the entire spectrum that nature has to offer. But at Delacon, we are headed in the right direction – a direction that started in the 1980s with a vision and the strong belief in the power of nature. But belief is not enough.
Phytogenius minds in action
Replacing belief by fundamental knowledge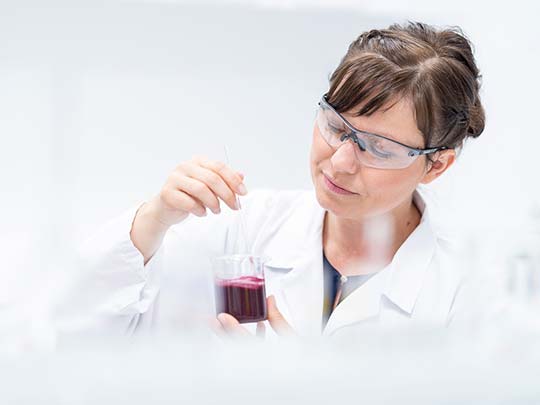 At Delacon, we are leading experts realizing double-digit growth rates and impacting lives, by making the world greener and greener every day. We are convinced that sustainable success is no coincidence, but the result of powerful teamwork. It is the diversity of our team, their ideas and courage that drives excellence, innovation and sustainability - visible in all our services and products.

Our community of more than 150 experts along the entire value chain – from Research & Development to Production and Supply Chain to Sales & Marketing – is steadily growing. Every team member is solution-oriented, respectful, open-minded and ready to offer you a helping hand if needed.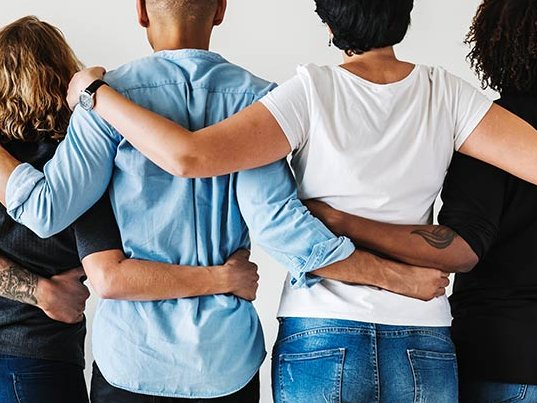 From colleagues to friends: We are growing together
The first thing you might feel in the morning when you step in the Delacon office? The productive and positive atmosphere. Of course, everyone is quite busy, but we always have time to share a lot of laughs together. Many team members find their work relationships quickly developed into friendships. Are you interested in being a part of our team and exploring undiscovered galaxies of our phytogenic universe?
We are happy to receive your application.
"Benefiting from synergies of our experts and pioneers across the globe, we are bringing out the best in ourselves and others."
Benefits
Health and well-being of our own team
Personal and professional development