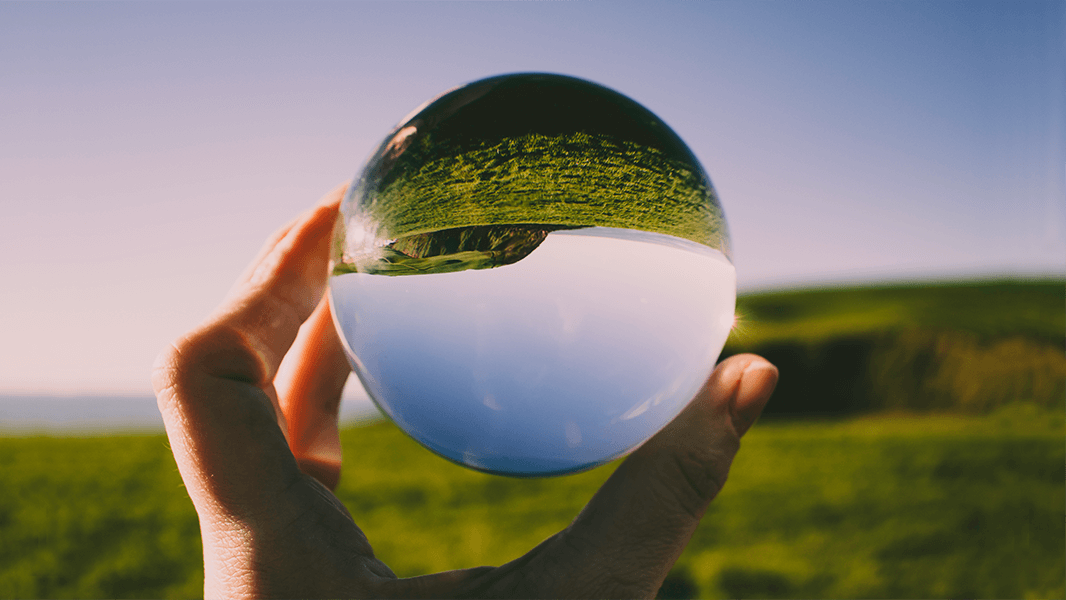 Our Vision
Unlocking the plant universe for better lives
At Delacon, we embrace diversity. Yet, we are all united by our calling to make a strong contribution to a healthier and more sustainable world – including people, animals and the environment.
Many phytogenius minds with individual talents collaborate to achieve this ambitious goal. With our global network, we can educate and lead our mission: Make the most effective phytogenic solutions for health and nutrition available to all.
"The way we achieve our goal is as important to us as the goal itself."
Living the vision by shared values
Our core values are more than just words: They give us direction, help us in decision making and shape our identity. They are a way of life.
Home of phytogenius minds
Explore the Delacon Hub
We did not only build a production facility and a workplace for team members in Austria. The Delacon Hub is gathering place for a global network of phytogenic experts. Globally, we act in concert to make phytogenic solutions available to all.
See what characterizes a phytogenius mind and get an idea of how living the values looks like