Statement on the Covid-19 pandemic
Engerwitzdorf, AUSTRIA - Due to the global spreading of the COVID-19 pandemic, governments are putting measures into place to help slow down the infections. Delacon has implemented several decisions for protecting the health of our team members and partners while at the same time keeping our operations running at the required level to continue in serving the market with our phytogenic solutions.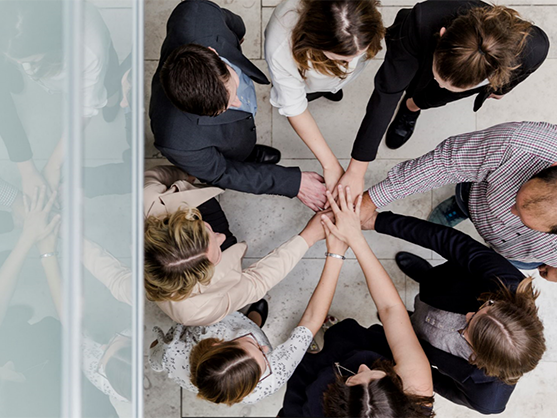 Statement from Markus Dedl, CEO Delacon:
"During the last week, the Austrian government put numerous measures into place to reduce social life to a minimum and therefore to protect older and vulnerable people. The goal is to slow down the spread of the Coronavirus that our healthcare system can continue to provide optimal care for the people. One of the measures is a curfew with several exceptions, for example, for manufacturing companies. At the moment, we are still able to keep up the production and supply of our phytogenic solutions for our customers.
The safety of our team has a top priority why we have implemented specific regulations on how to interact with each other during this exceptional situation. In the working areas where it is possible, our employees generally work from home now while we keep personal interactions in other areas to a necessary minimum. We hope that we can keep with these measures as many people as possible healthy so that we can continue regular operations."