After a successful first edition of the Poultry Africa event in 2017, presented by VIV, Kigali will be hosting poultry experts from over 50 countries for a second time.
When? October 2 – 3, 2019
Where? Kigali Convention Centre, Kigali, Rwanda
Delacon booth: Hall 1, E07
Delacon will be actively supporting the event with a presentation about Phytogenic solutions to increase birds' resilience and productivity, by Dr. Mohamed Taleb, DVM, Sales Manager Middle East.
About Dr. Mohamed Taleb, DVM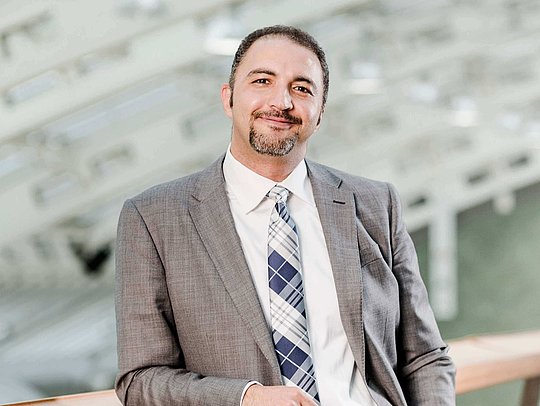 Dr. Mohamed Taleb has joined Delacon as Sales Manager Middle East in July 2015. Since then, he established phytogenics as a reliable solution for AGP-free feeding strategies in the Middle Eastern region. Dr. Taleb holds a doctor's degree in Veterinary Medicine (DVM) from Cairo University. Before joining Delacon, Dr. Taleb has worked as Marketing Manager in Saudi Arabia, and as a Product Manager at Delacon's Egyptian distributor IFT, where he was responsible for the product launch of Biostrong®on the Egyptian market.