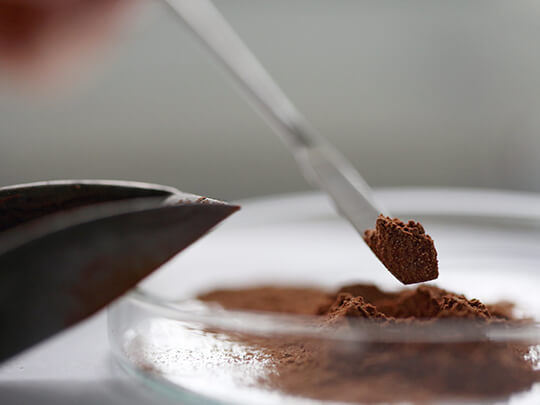 Products and modes of action
Delacon has been a pioneer and world market leader in phytogenic feed additives for poultry, pigs and ruminants for about 30 years. These additives are produced from plant extracts and essential oils. Products incorporate not only herbs and spices commonly used in cooking, including thyme, garlic, oregano and cinnamon, but also exotic plants such as quillaja. Delacon's current product lines include Biostrong® for poultry, Actifor® for ruminants, and Fresta® and Aromex® for swine.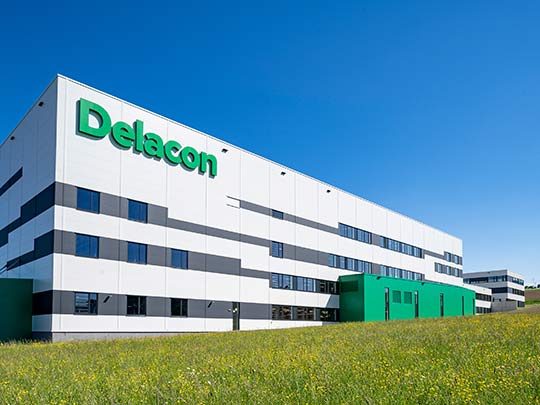 Company Profile
Delacon is a leading provider of innovative phytogenic solutions for animal nutrition, utilizing the power of nature to support animal health, performance, and well-being. With a strong commitment to sustainable practices, Delacon harnesses the power of phytogenics to deliver cutting-edge products that utilize science-based combinations of bioactive compounds found in plants. Specific phytogenics can have a positive impact on animals, people, and/or the environment.
Delacon welcomes inquiries from the news media
Media Contact
Whether you are looking for basic company information or have a specific request, we are here to help.
The best way to ensure we receive your inquiry is to email us at media@cargill.com