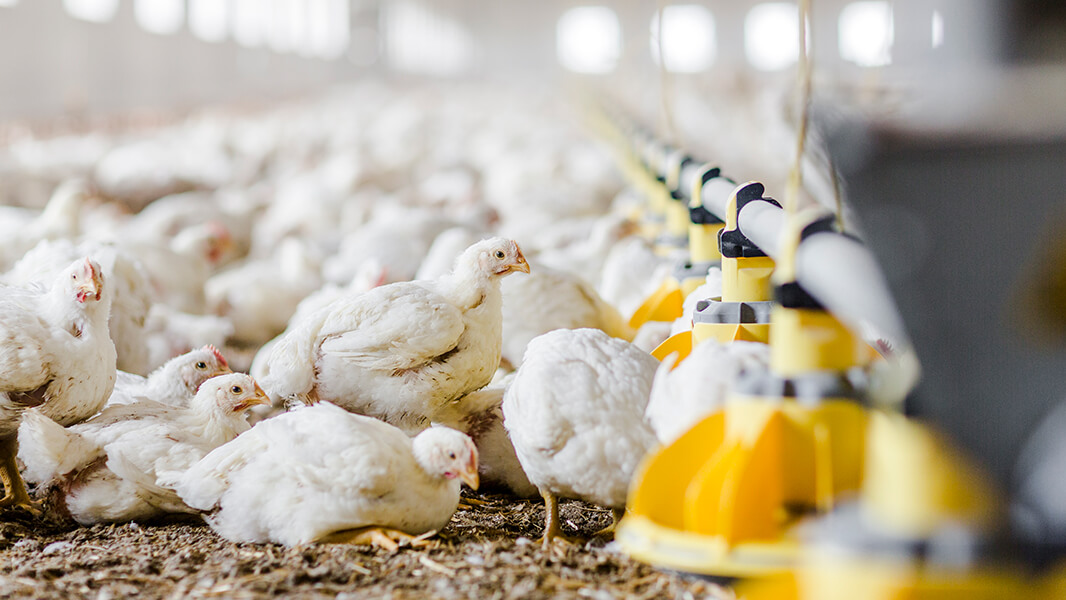 New approaches for maintenance of healthy birds with normally functioning gastrointestinal tracts to contribute to good performance and financial returns are necessary for the poultry industry.
Poultry need support in challenging situations.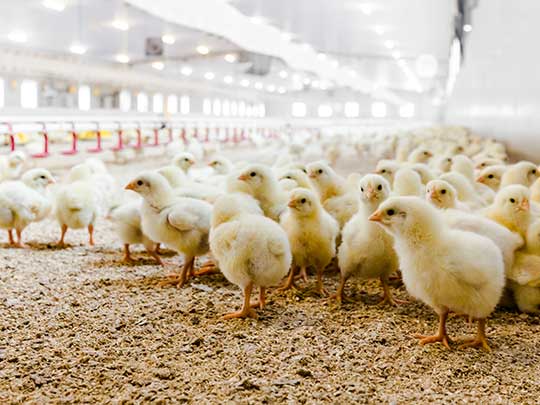 A functional gut: Key for sustainable performance
A variety of stress factors impact poultry production, at many levels. The primary production aspect affected by any kind of stress: feed intake. Without adequate feed intake, nutrient supply is limited for physiologic maintenance and growth.
The intestinal wall is the initial line of defense for every animal because it acts as a barrier against entry into the body. It has a direct link to the immune system to aid in coordination of immune health factors. In addition, the intestinal wall has intricate systems to facilitate absorption of required nutrients for use in growth, maintenance, and production. The physiology of the intestinal wall can also be impacted by the populations of microbes in the gut, or microbiota, which play a role in the overall health of the bird and how well the intestinal wall functions. Disruptions to the normal microbial populations, or dysbiosis, affect the structure of the intestinal wall and thus nutrient absorption.
The best strategy to ensure performance and financial return is to strengthen the gut.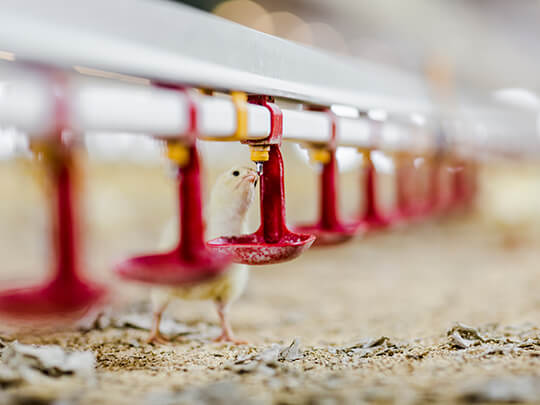 Gut health is key
Many factors impact overall gut health, like the composition of the gut microbiota, a balanced nutrient supply, varying quality of ingredient sources, and feed additives. As the understanding of gut health grows, the opportunity to enhance the robustness of flocks for better performance even in challenge situations is becoming the new normal. As the gut represents the first line of defense and is key for sustainable and profitable poultry production, the benefit of preventative maintenance to keep it healthy and functional even under challenge conditions is obvious.
Challenges & Solutions Poultry
Interested in other Challenges & Solutions?
Addressing the top concerns in poultry production:
Biostrong® Protect - full phytogenic fortification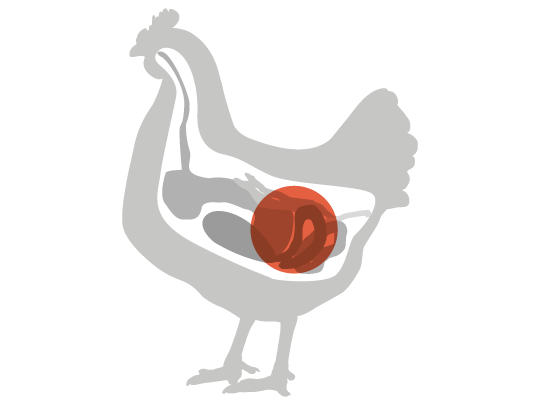 Promotes normal levels of feed intake even under challenge conditions
Supports the immune function of poultry
Promotes overall gut health
Biostrong® Protect is designed to help maintain optimal performance when faced with challenging production conditions. Based on phytogenic compounds, such as saponins and a specifically selected blend of essential oils, the components in Biostrong® Protect work in synergy to maintain feed intake and enhance intestinal health and function for profitable poultry production under challenge conditions. Supplementing broiler with Biostrong® Protect from the first day of life can help the bird throughout the most critical stages of production.
Nature that works
Our research has shown that Biostrong® Protect contributes to the maintenance of intestinal health.
The sophisticated phytogenic formula, Biostrong® Protect, helps support optimal body weight gain and feed conversion ratio even under challenge conditions.
*Average data of 4 trials on the effect of Biostrong® Protect on broilers challenged with mixed infection of Coccidiosis and Clostridium perfringens, P102, P111, P154, P169
**Average data of 7 trials on broiler performance with Biostrong® Protect, P102, P111, P154, P165, P166, P147, P169
Delacon Expert
Get in contact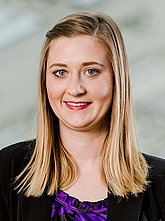 Megan Koppen
RTM Poultry, Sales Group North America
Delacon services
Send us a message