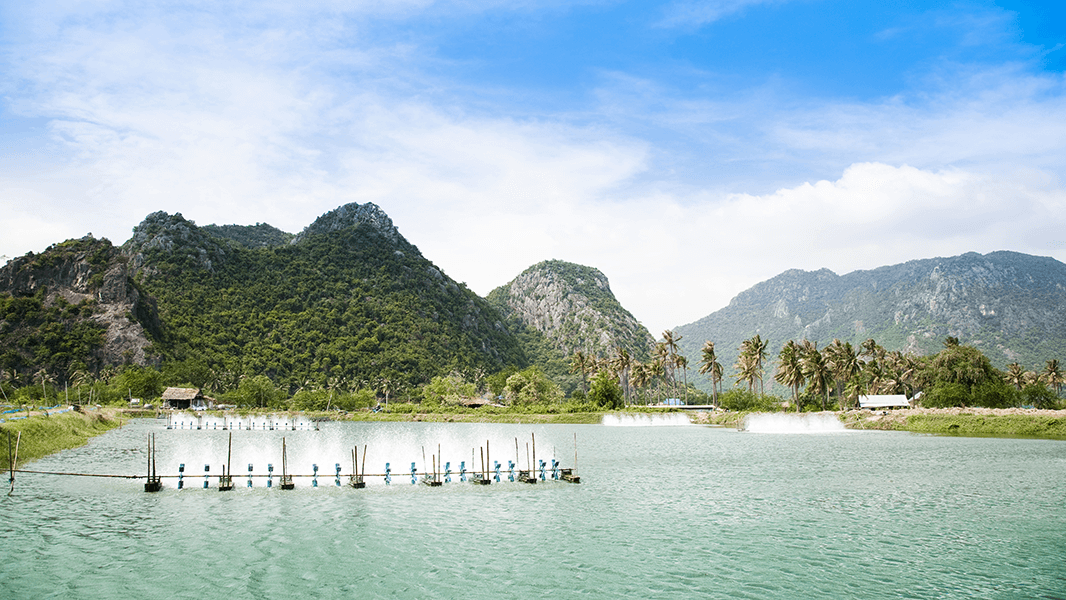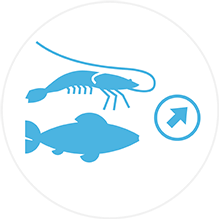 Various stress factors, such as high stocking densities and unfavorable environmental conditions can pose major challenges to fish and shrimp production in terms of performance and survival rate.
Providing suitable and effective solutions to improve feed intake, thereby supporting performance, is important for better productivity and profitability.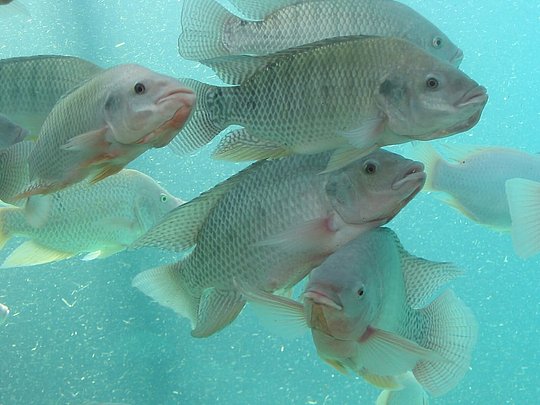 Performance in aquaculture is facing many challenges
A performing gut in aquaculture species can be influenced by several factors including pathogens, adverse environment and feed type. These stress factors may strain resilience, leading to poor feed intake and adversely impacted production performance and reduced profitability.
Faster growth means saving costs
Feed costs comprise a high proportion of the total operating costs in conventional tilapia farming, approximately 50-70 %. Constantly rising raw material prices increase the pressure to look for alternative strategies to support the productivity and performance of aquaculture production.
The formula for reducing costs and increasing final production is simple: by supporting a performing gut and improving the growth of fish and shrimp, the entire production cycle can be shortened, thus saving costs.
In combination with optimal nutrition and pond management, the addition of our innovative solutions can influence the performance parameters of fish and shrimp positively. This can lead to higher profitability in aquaculture production.
Did you know?
Essential oils and most of their active compounds are heat sensitive and volatile. In the context of pelleting and modern feed production, these are not ideal properties. Microencapsulation technology is a must to protect the bioactive phytogenic compounds during the pelleting process. In addition to ensure high stability of the active ingredients, microencapsulation also enables the release of active ingredients in the digestive tract of fish and shrimp to be precisely controlled.
A performing gut – key for sustainable and profitable aquaculture production
Ensured feed intake is a prerequisite for adequate nutrient supply, thus also a basic requirement for supporting a performing gut in aquaculture. When feed intake decreases, nutrient uptake decreases, resulting in a lack of important resources for performance and resilience. Maintaining a well-functioning digestive tract with plant-based additives can support growth performance. By supporting nutrient uptake and thereby a performing gut, specific formulations of selected phytogenics are a cost-effective and sustainable method of increasing farm profitability.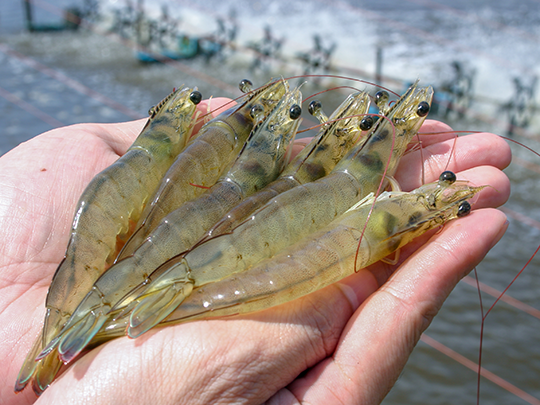 Aquaculture faces numerous challenges
Complex challenges require multi-level solutions
To meet these challenges, a profitable and practical strategy, considering all factors that affect production performance is required. ​Due to their various modes of action, ​phytogenics have the potential to make a significant contribution to the most pressing challenges in fish and shrimp production.
Challenges & Solutions Aquaculture
Do you want to find out more about other Challenges & Solutions?
Phytogenic solution for sustainable and performing aquaculture production
Syrena® Boost – Phytogenic performance in aquaculture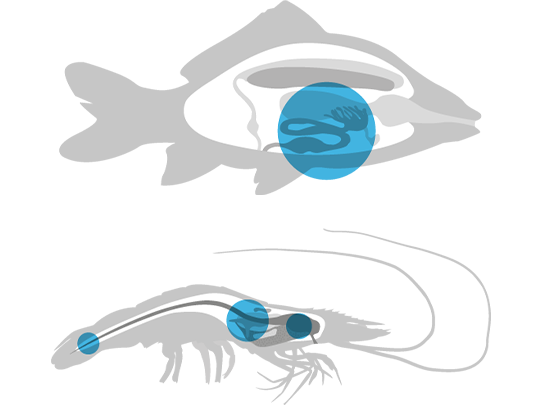 Secures feed intake thereby supporting performance in all aquaculture species
Supports overall productivity
Improves specific growth rate as shown in several trials
Aqua Kit: Discover more about Aquaculture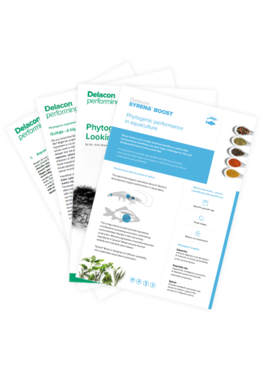 Dive deeper with us into the benefits of phytogenics and experience how the power of nature can be used for modern and efficient aquaculture production.
Discover in this Syrena® Boost product kit:
Technical article about phytogenics in aquatic species
5 facts about aquaculture you probably didn't know
Factsheet Syrena® Boost
Phytogenic ingredients in the spotlight
Request insights about Syrena® Boost and the vast phytogenic universe and contact our experts for more information.
Delacon Expert
Get in contact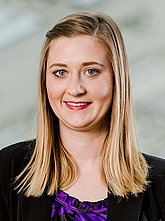 Megan Koppen
RTM Poultry, Sales Group North America
DELACON SERVICES
Send us a message