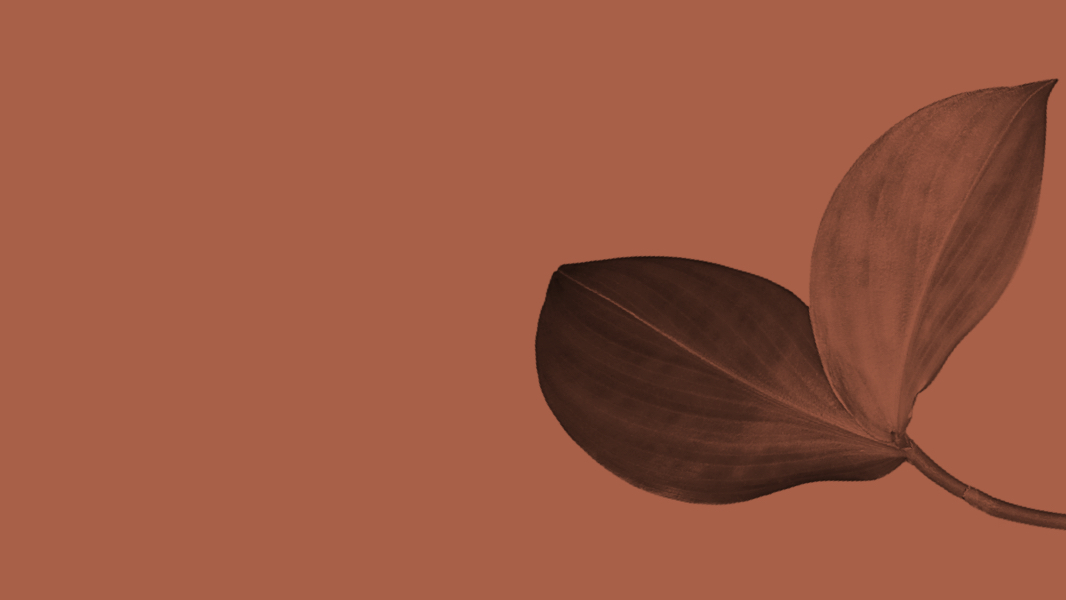 Natural feed additives for a sustainable animal nutrition
The resources on our earth are limited. Therefore, we need sustainable animal production that uses the available raw materials efficiently and protects the environment. Animal nutrition meets the challenge of improving feed conversion in order to conserve natural resources and reduce environmentally harmful emissions of ammonia, methane and other greenhouse gases.
Be one step ahead
The population is growing rapidly: a population increase of almost 30% is expected by 2050. As the average income rises, so does the demand for animal protein. This means that about nine billion people are demanding meat. In order to produce animal protein in the most resource-saving, cost-effective and sustainable way possible, an increase in feed conversion is required. Our phytogenic additives can help to achieve these goals.
Natural solutions - from field to fork.
Not only the environment benefits from phytogenics: A supportive effect of phytogenic compounds on digestibility results in an increased feed conversion and lower emissions of noxious greenhouse gases such as ammonia or methane. An improvement in air quality relieves the animal's respiratory systems and results in increased performance - a benefit for the farmer and the animal. Additionally, consumers also benefit from the synergy effects of our various plant based phytogenic substances: our phytogenic additives contribute to a reduction of the use of antibiotic growth promoters and allow the production of safe and natural foods.
DELACON EXPERT
Get in contact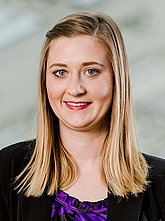 Megan Koppen
RTM Poultry, Sales Group North America
Delacon services
Send us a message