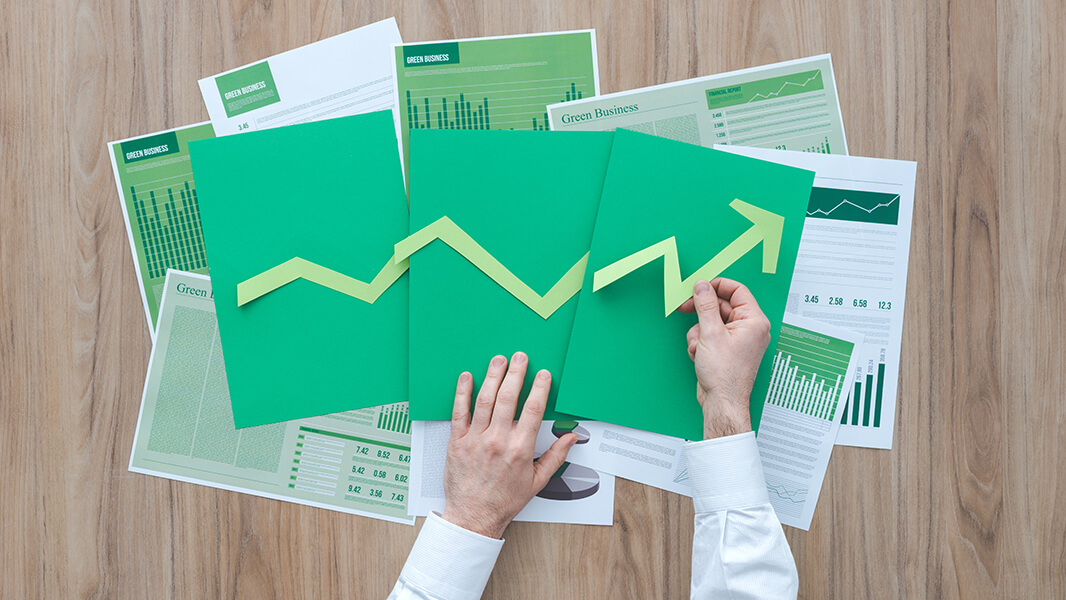 One of the objectives of any animal producer is to feed his animals as accurately as possible with a balanced diet at the lowest cost. The volatility of raw material prices and fluctuations in their availability as well as the variability of animal derived food prices, are challenging. Thus, the feed industry is in demand to provide solutions to improve the livestock, poultry and aquaculture production profitability. Therefore, our phytogenic feed additives play a key role in ensuring feed efficiency, not only from a cost and performance improvement perspective, but also in terms of sustainability factors.
How can phytogenics improve your margin?
30 years of expertise in plants and their bio-active substances allowed Delacon to develop efficient phytogenic feed additives. Taking the advantage of the synergistic effects of the plants, we have formulated products to improve the nutrient digestibility and feed efficiency in animals. Based on those products, our Performizer® solution offers the possibility to optimize the diet composition in animal production by revising the feed ratio or by replacing the most expensive feed raw material components.
Direct savings of feed costs with the Performizer® solution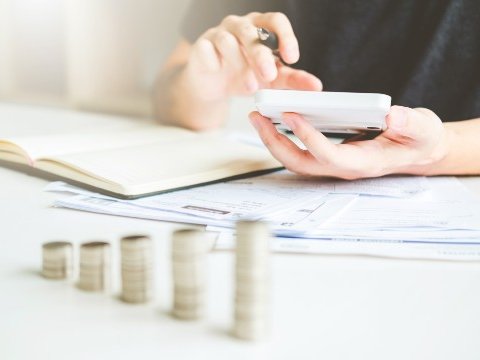 The increase in nutrient digestibility and feed efficiency is translated in nutritional matrix values, which can be applied in diet optimization, resulting in lower costs per ton while maintaining performance at the same level. Recommended and detailed matrix values for a reduction of dietary nutrients are provided by Delacon's team of experts on demand.
Get further technical information here
Delacon Expert
Get in contact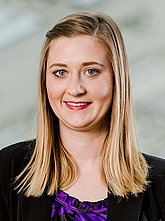 Megan Koppen
RTM Poultry, Sales Group North America
Delacon services
Send us a message