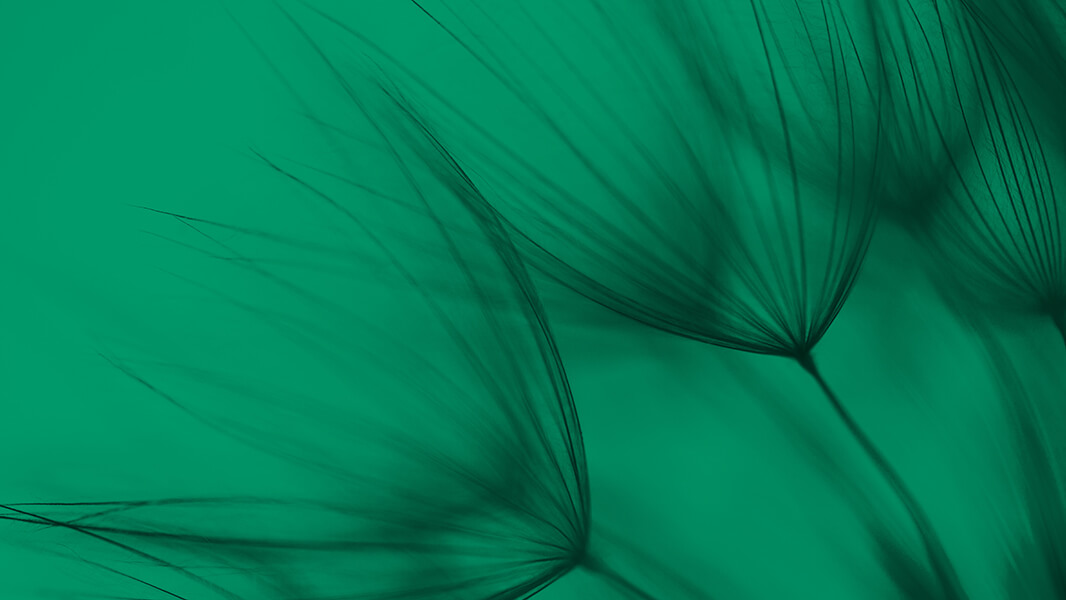 Challenges & Solutions
Species Overview
Extracting the power of nature
The spirit of Delacon's vision is implemented in all our products: Using the power of nature, our phytogenic feed additives represent a highly efficient and safe solution to support feed efficiency and livestock production.
For Delacon, contributing to animal resilience is the key to profitable animal production and supporting feed efficiency. Extensive research is the foundation of our high-quality phytogenic feed additives and services that are seen as the key to meet the worldwide challenges - from animal nutrition to food safety. It is rather the impact of a combination of several plant-derived substances that empowers our products to exploit the animal's full genetic potential.
Different species have different needs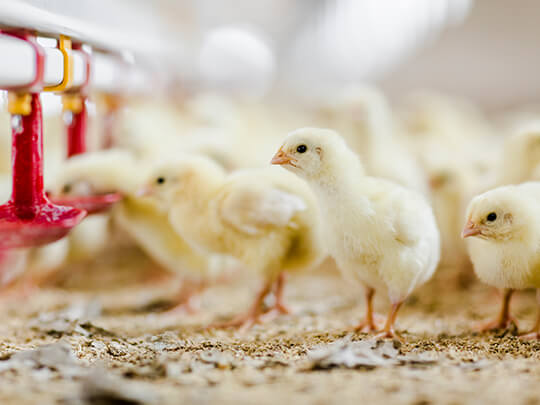 Delacon draws its energy and success from the power of nature. This implies careful dealing with our environment to ensure a large bio-diversity in future. The higher the diversity, the higher is the source for our powerful feed additives.
This diversity is also represented in our products - we are proud of not only providing one phytogenic feed additive for supporting feed efficiency in livestock, but worked out a whole set of different products, each being precisely aligned to the needs or challenges of the respective target animal. As diverse as the complexity of a ruminant's and an avian gastrointestinal is, as diverse are the formulations of our feed additives for different species.
Moreover, Delacon not only pays attention to the specific situation of different species, but also takes the lifetime of a single species into consideration. Therefore, we further developed products, which are specially adapted to the physiology of young animals.
The advantages of Delacon's phytogenic products are evident
Not only the target animal will benefit from a more resilient gut health, but also the producer who benefits from improving the profitability of his business: In fact, it is every consumer who will benefit from the advantages of safe and natural products in the food chain.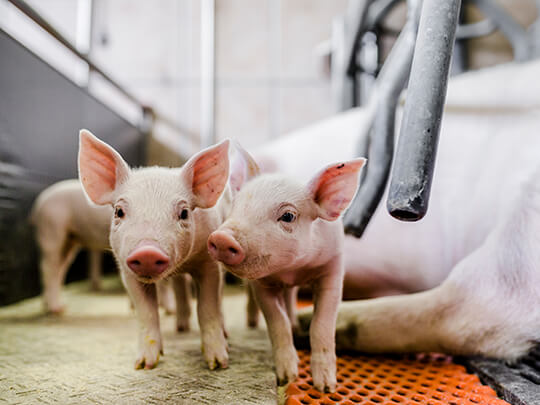 Animal's benefits
Animals benefit from the supportive effects of our phytogenic compounds on digestion and feed efficiency, resulting in minimized intestinal challenge, balanced microbiota and minimized excretion of nutrients.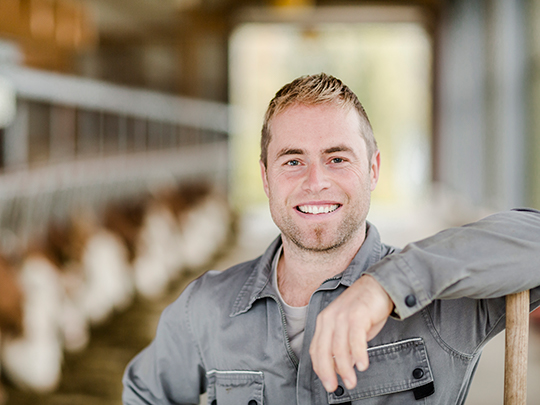 Farmer's benefits
Farmers will reduce their feed costs by supporting feed efficiency of their animals: Delacon's phytogenic feed additives are potent to improve feed intake, digestion and increase nutrient utilization, resulting in an empowered animal performance, thus maximizes the profit for farmers.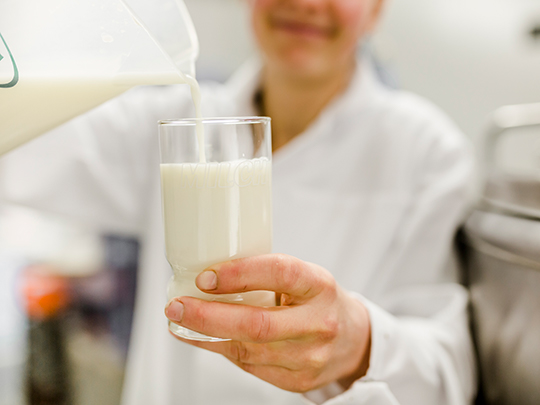 Consumer's benefits
It is not only the animal or farmer, who will benefit by Delacon's solutions: Every consumer can feel certain about the food safety, which is validated by the European Safety Authority (EFSA) and confirmed by the European Commission.
Besides food safety, a recent consumer survey reveals that factors like animal well-being, the environment are also important factors for millennial foodies. Therefore, a high acceptance for phytogenic feed additives among this group of consumers is given.
Environmental benefits
Delacon's phytogenic feed additives contribute to a sound and sustainable management of natural resources by improving the utilization of feed inputs and minimizing the excretion of nutrients into the environment.
Specialized products with proven efficacy
Although our products do have all these attributes in common, we are proud to provide tailor-made and highly specific solutions for state of the art animal production. Our research and development team permanently works on sophisticated formulations to empower poultry, swine, ruminant, multispecies and aquaculture systems delivering high performance. Our phytogenics show impact on performance since they are tuned to each specialized physiological prerequisite.