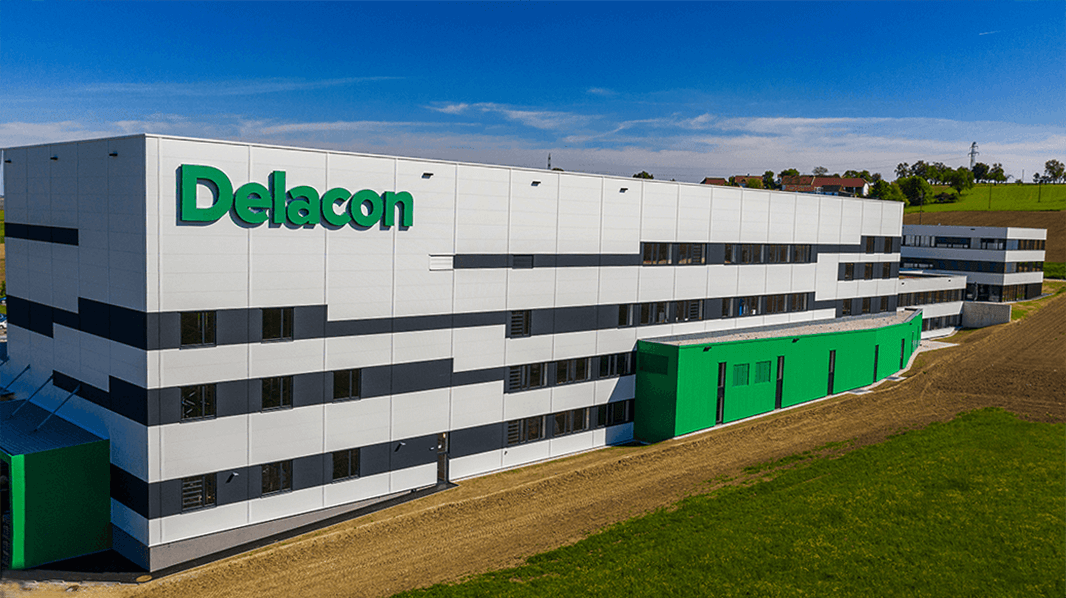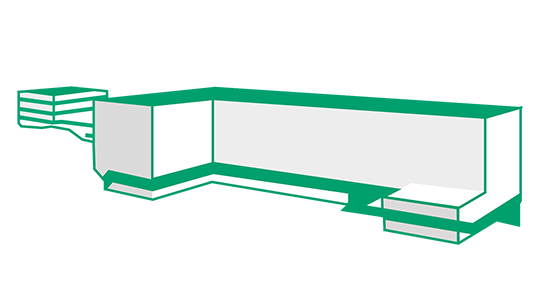 In 2020, Delacon enters a new era. An era to explore, collaborate, to learn – more than ever. About plants, their processes, their potentials, and about how all that can be key to nourish a growing world population.
This truly is an era for phytogenius minds. That's why Delacon is opening a new chapter in its successful history: the Delacon Hub. It was designed and created by the same people who have been shaping the phytogenic world for over 32 years.
"The Delacon Hub is a destination as well as a starting point, where team members, customers, and partners can clearly see new ways ahead."
The nature of the Delacon Hub: open-minded, explorative and collaborative
The phytogenic production site – high quality made in Austria
Botanical ingredients become viable solutions for the future: For consumers craving connection to their food. To tackle antibiotic resistance. For high quality protein production. Delacon invested in a modern production site for meeting the future needs for phytogenics.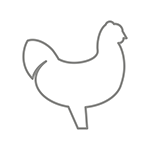 of the poultry product line Biostrong®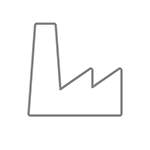 Annual production capacity: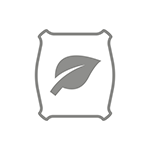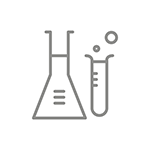 Modern in-house laboratory
for integrated quality analysis
"There has never been a more exciting time for new products, new perspectives and new chances."