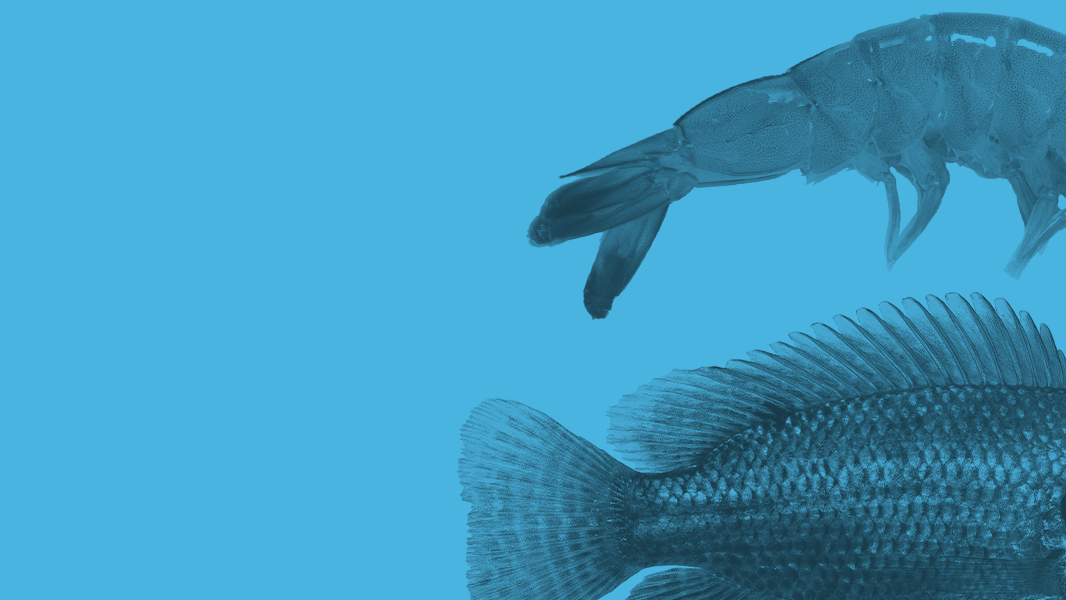 Phytogenics for aquaculture production
Find out, how phytogenics contribute to solve your challenge in aquaculture production:
Reach out for a sustainable source of protein
Day by day, the world population is growing - and with it, the global hunger for fish. Did you know that today 90 percent of fish stocks are fished to their biological limits or overfished? The oceans have reached their natural limits. Hence, another way of producing fish has become popular in the last decades: aquaculture.

Although this relatively young business sector has improved substantially, it faces severe challenges. Enhancing welfare and minimizing the use of antibiotics are the primary concerns of consumers. The industry strives for enhanced growth rates and feed efficiency. Moreover, high survival rates and improved reproductive success are needed to keep profitability as high as possible.
Phytogenic support for the main challenges in aquaculture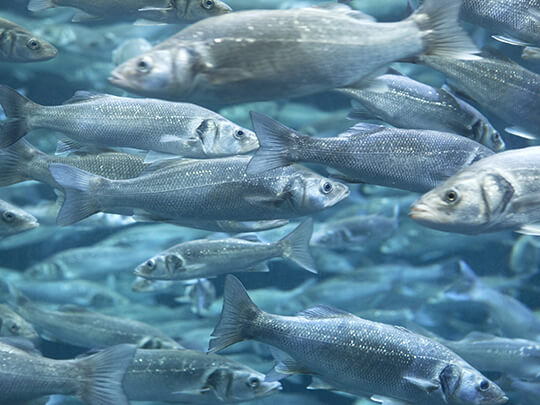 Doubtlessly, in all these aspects phytogenic feed additives in aquaculture can contribute to improve the situation, resulting in benefits for animals, consumers and producers. A broad variety of different phytogenic substances allows to aim for different targets: For example, an enhanced nutrient digestibility will increase performance of fish and shrimp – here, phytogenics in aquaculture can knock out two birds with one stone: less emissions directly counteract the environmental pollution and improve the feed conversion of animals, respectively.
Moreover, sensitive ingredients, such as essential oils, are micro-encapsulated. The microencapsulation technology ensures high stability of volatile bioactive compounds during feed processing.
Performing nature for a performing aquaculture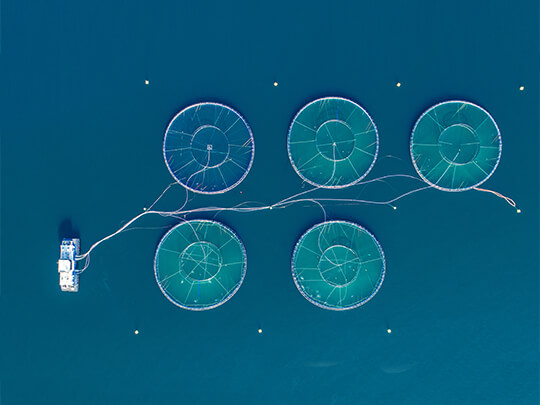 The aquaculture industry has been growing fast. Already in 2016, aquaculture production reached similar levels as capture fishery systems. High efficiency and performance turn the industry into one of the most efficient systems to produce animal protein. With their unique functionalities, phytogenics can bring profitability into aquaculture production - and make a valuable contribution to reducing overfishing of the oceans.
DELACON EXPERT
Get in contact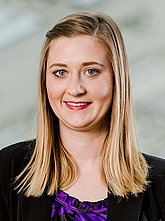 Megan Koppen
RTM Poultry, Sales Group North America
Delacon services
Send us a message