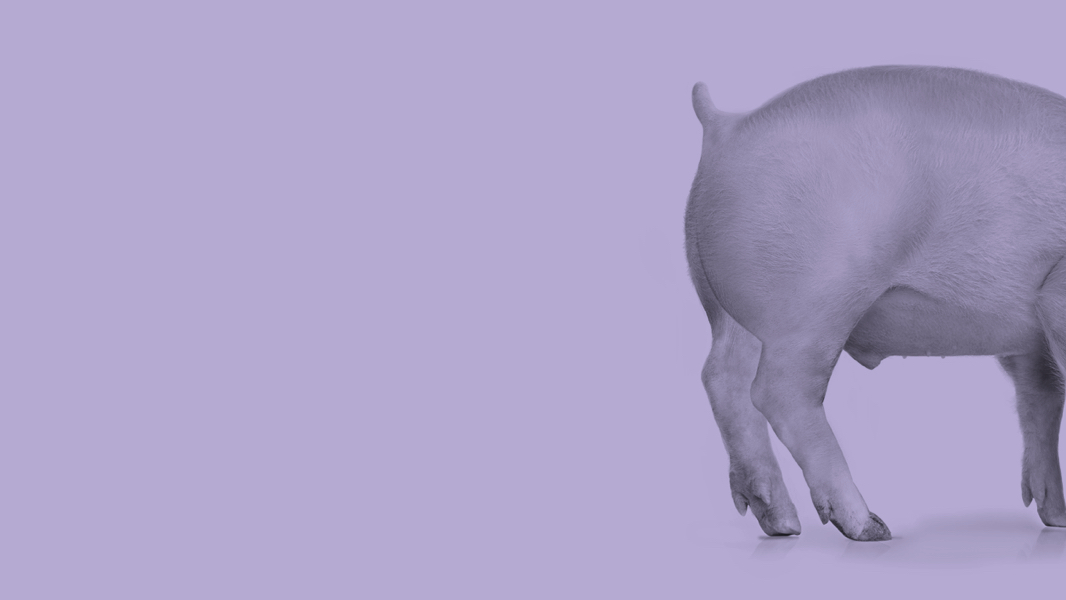 Phytogenics – a win-win situation in pig production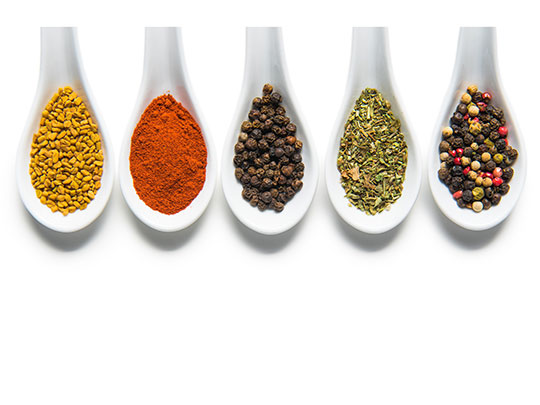 Modern swine production systems face the main challenge to reconcile both shifting the production performance to highest level while simultaneously guaranteeing animal health and welfare. Isn't it in the interest of producers as well as consumers to obtain these goals at lowest production costs and with the help of safe and natural solutions?
In pig farming, a high feed conversion means achieving the highest growth rates and daily profits while keeping feed costs as low as possible. Improved feed efficiency and overall improved performance lead to higher profitability - the most important driver of pig production. Phytogenics for pigs are a natural and effective nutritional tool to optimize pig production in terms of reducing feed costs, improving feed conversion and increasing productivity.
There is one common goal: A profitable pig production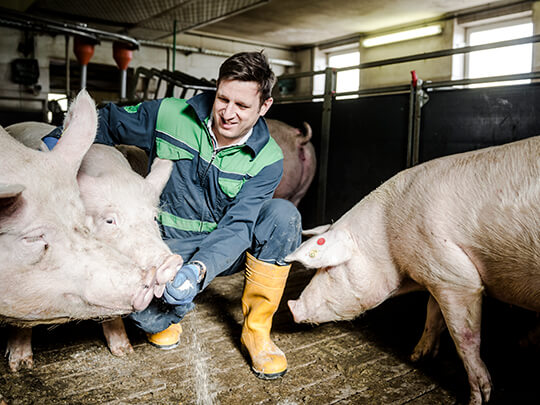 PHYTOGENICS FOR SWINE PRODUCTION
Find out, how phytogenics contribute to solve your challenge in pig production:
DELACON EXPERT
Get in contact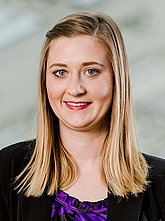 Megan Koppen
RTM Poultry, Sales Group North America
Delacon services
Send us a message