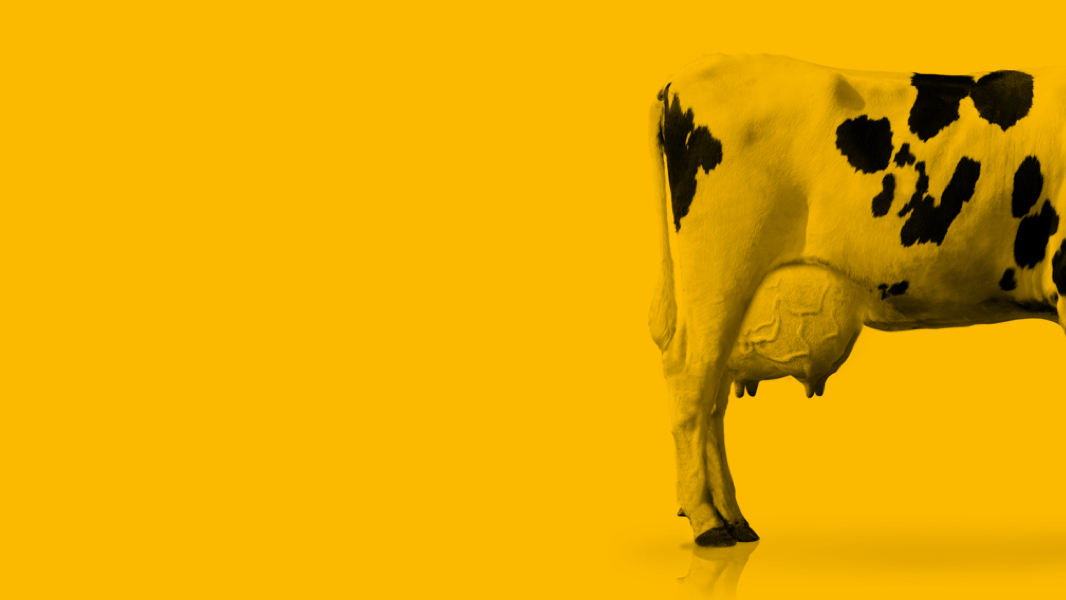 Upgrade your ruminant's performance with the power of nature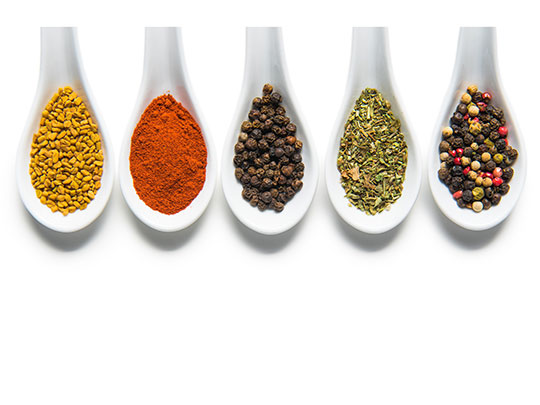 Poor feed e­fficiency due to multiple energy and protein losses is one of the biggest challenges in ruminant production. Did you know that in dairy cows less than a third of the protein and energy intake is converted into milk, in beef cattle even less than a tenth into meat? In addition to high feed efficiency in dairy cows and beef cattle, it is of utmost importance to maintain healthy digestive and respiratory functions in calves to receive best performance right from the start.
A key strategy to increase the profitability of ruminant production is to positively influence the metabolism of dairy cows and beef cattle via feed intake and to maintain normal calf health. High-quality phytogenic feed additives in ruminant feed are a valuable tool to increase feed intake and nutrient utilization, thus improving feed efficiency while reducing emissions of noxious greenhouse gases. Therefore, not only animals and producers benefit from safe and natural additives in ruminant feed, but phytogenics also have a positive impact on the environment.
From calf to climate: tackle your challenge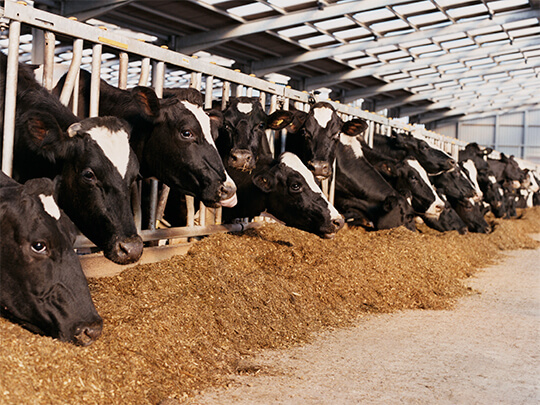 Phytogenics for ruminant production
Find out, how phytogenics contribute to solve your challenge in ruminant production:
DELACON EXPERT
Get in contact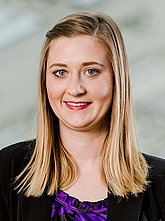 Megan Koppen
RTM Poultry, Sales Group North America
Delacon services
Send us a message