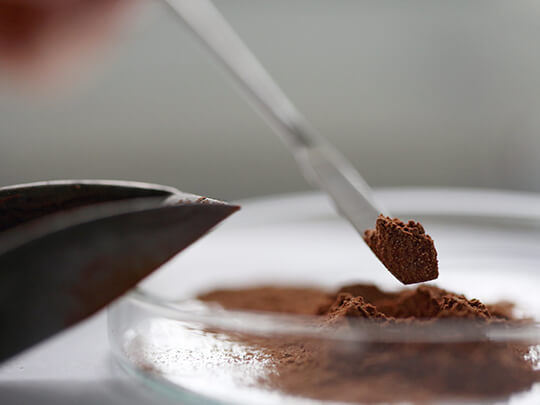 Products and modes of action
Delacon has been a pioneer and world market leader in phytogenic feed additives for poultry, pigs and ruminants for about 30 years. These additives are produced from plant extracts and essential oils. Products incorporate not only herbs and spices commonly used in cooking, including thyme, garlic, oregano and cinnamon, but also exotic plants such as quillaja. Delacon's current product lines include Biostrong® for poultry, Actifor® for ruminants, and Fresta® and Aromex® for swine.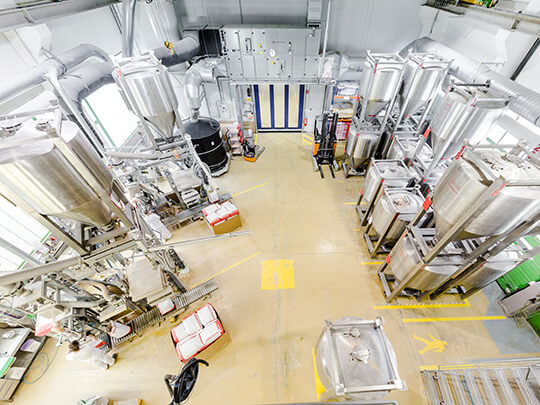 Company Profile
Founded and grown as an Austrian family business, Delacon has been the pioneer and global leader in phytogenic feed additives for 30 years. The company researches, develops and manufactures plant-derived products on a sound scientific basis for poultry, pigs, ruminants and aqua, and coined the term 'phytogenic feed additives.'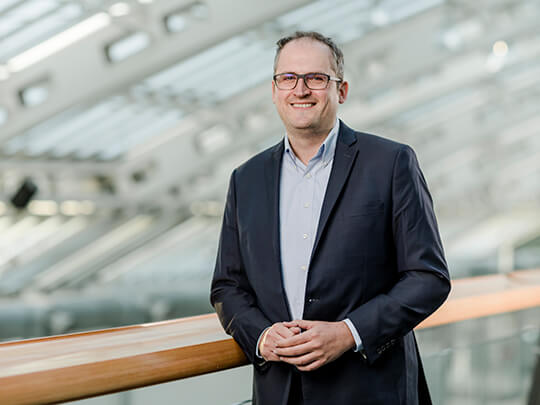 CEO portrait
CEO Markus Dedl – visionary and strategist
Markus Dedl, son of Delacon's founder Helmut Dedl, who also coined the term 'phytogenic feed additives', has taken over as CEO of the company and all its subsidiaries in 2010.
Prior to that, he served as Manager Finance & Operations. Under his leadership, the company records annual growth of over 20 percent and has become the global leader in the growing market segment of phytogenic feed additives. The vision to 'substitute synthetic performance enhancers by phytogenic feed additives for delivering sustainable livestock farming and reliable food safety' has remained the same and is consistently implemented in all business areas.
"As a pioneer and global leader, it is our task to make the undeniable benefits of phytogenic feed additives known all over the world. Producers need solutions that not only work, but also resonate with consumers for reasons of animal well-being and the environment. We are entering a new era of phytogenic feed additives, and the next five years are decisive for the developments in this growing market," states Markus Dedl.
Markus Dedl is part of the membership committee and an ambassador for the International Egg Commission (IEC) and actively involved in other organizations across the globe.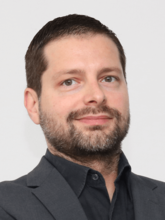 Christoph Hartinger
PR & Communications Manager